Leasing a Konica Minolta Copier Machine
Leasing a Konica Minolta Copiers is considered a solid path for many businesses to cover. By leasing a Konica bizhub copier machine, a business will no longer need to make a considerable large investment in a copier machine to get high-quality and functional equipment. There are some provisions you have to take into consideration when you are planning of leasing a copier machine.
One key consideration that is pertinent to leasing a copier machine is the base number of copies the lease agreement permits. The usual copier machine lease contract sets the highest or the maximum number of copies that are allowed over the course of a given month before you can begin to acquire additional per copy charges. Also, make sure that the base copy amount allowed under the terms of a lease contract satisfies your basic copying needs.
There are some notable variations in copier machine lease contracts when it comes to repair. Some agreements cover to service all repairs as a part of the lease charges, but it is provided that you do not misuse and abuse the equipment. Other contracts do not offer such protection and ask you to spend costs related to the repair of the copier machine.
Most lease contracts do cover copier routine services and maintenance. With that being taken into account, individual copier machine lease contracts specify what is covered service as well as maintenance in various ways. In addition, be sure that you understand what is and is not included in the way of service and maintenance through the agreement terms. Also, it is important to note the frequency of the routine service and maintenance they provide.
It is also important that when you are take a lease agreement into account, be aware of not only the duration of the agreement itself, but also whether you have the choice to renew at the completion of the first rental period. If you identify a piece of equipment that serves your interest well, then you likely want to be in position to be able to carry on with a contract under the same terms into the future.
Another aspect to take into consideration when leasing a Konica Minolta is the provision that relates to premature termination. You might reach a point in time in the operation of your own business at hitch you have to end the copier machine lease agreement. You have to make it certain that you are able to end the lease if necessary without getting a considerable penalty.

Want us to contact you with Quotes
FAST – EASY – FREE

"1min 

Fill in Below

"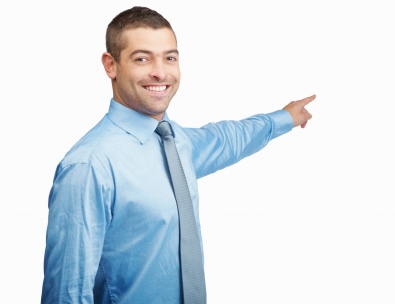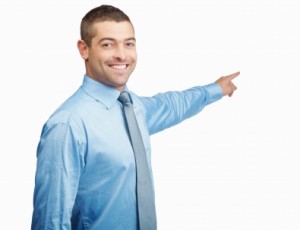 "Let us do the work for you"
Compare And Save