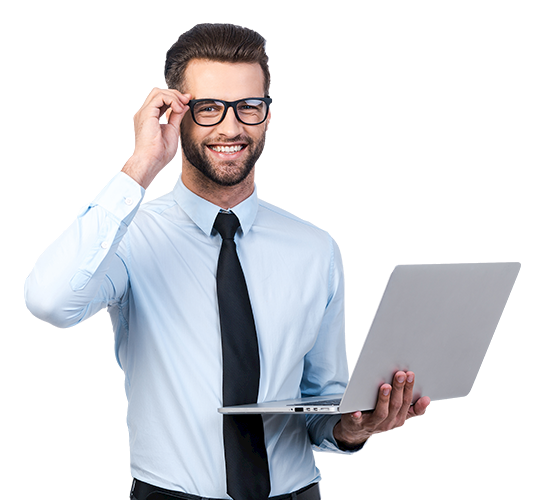 Copier Lease for Business, Meetings, & Events.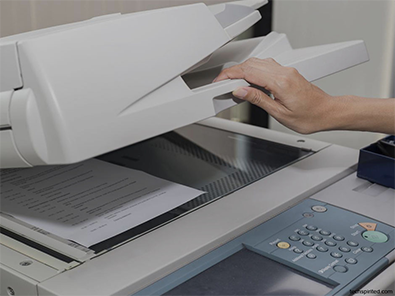 LET YOUR BUSINESS GROW | COPIER LEASING SERVICES IN LOS ANGELES
Whether you are an established enterprise or a growing start-up, office supplies, like copiers, are an essential tool. At Clear Choice Technical Services, you do not have to worry because we have always aimed to provide a variety of affordable leasing and technical services and printer services options.
Los Angeles Copier Lease: Acquire the most up-to-date Copier Solution
Clear Choice Technical Services is a wise choice for copier or office printer leasing. We provide you with access to cutting-edge technology while allowing you to invest your capital in other areas of your business. 
Clear Choice Technical has been providing IT solutions to offices and businesses all over the country for over 20 years. We guarantee the following if you choose us:
Reliable services before and after-sales

Expert advice from brand-certified technicians

Flexible solutions for all your personal and business needs

No contract copier leasing option is available

Same date, on-site repair services
You may have a lot of options when it comes to businesses. However, you will never find the same level of exceptional customer service that Clear Choice Technical Services can.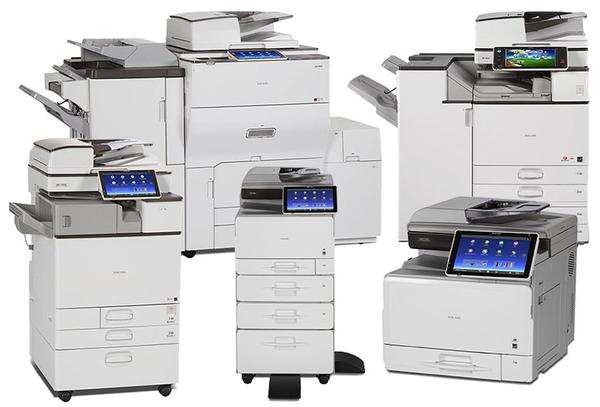 The Number One Copier Company Los Angeles
Aside from providing the lowest possible rates, our lease contract agreements already include repair, replacement, and maintenance for all major parts that break over time. As a result, we can help you save money on the initial cost and future machine malfunctions.
We'll be there when you need us. Our team consists of over 3,500 well-trained technicians ready to provide on-site repair services throughout North America. Our labor fee is already included in the monthly service fee, so there's no need to worry about spending more!
Clear Choice Technical Services is well-known for providing excellent and convenient services. All you have to do is provide us with a list of the copier features you require, and we'll find the best machine for you. If you have a preference, we will make it available as soon as possible.
Full-Service Dealer of Los Angeles Copier Supplies
We are a nationwide authorized dealer of copiers, copier parts, and copier supplies. Top brands like Toshiba, Canon, and Kyocera recommend us because we meet their high customer and product standards. Copy paper, toners, and ink are among the products we offer.
We always give you what you pay for at Clear Choice Technical Service. Expect nothing less than the best, from our products to our services. To reach us right away, dial (310) 425-3911. Our customer service representatives can provide additional information about our product contract agreements and prices.
Ready to upgrade your office equipment? Call Clear Choice Technical Services today at (310) 425-3911 for copier and printer deals customized to your needs. Alternatively, visit www.copierleaselosangeles.com to explore our wide range of equipment models. Elevate your office technology with Clear Choice Technical Services – Your clear choice for excellence!
Read more of our client's testimonials here.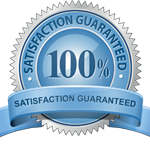 If you're a start-up business, you might be surprised by how big of a commitment it is to buy office equipment like Scanners, Audio and Visual devices. You may not be ready for that just yet. If you find yourself lacking funds or finances, you should probably look for a Renting as a better option. Join our long list of satisfied and happy customers who saved thousands through Scanner rentals. We have the answers to your business needs. Our warehouse contains the top of the line Digital Scanner Screens available in all sizes.
Don't Miss Our Latest Promos.
Subscribe Our Newsletter Now!
No More Maintenance Worries!
Let Scanner Rental Dallas take care of all the hassle of setting up equipment for your Event. Our rental rates are inclusive and included set up and delivery. Whether you need it for a day or month, renting can give you high quality Scanner Systems and an affordable price.
"The Technicians are very approachable! Thank you Clear Choice. you have my thumbs up…."

– Vince Alonzo
"I was taken care of Personally — a rarity as everyone cuts corners (human corners) these days. Thank you so so much….. and best of luck."

–  Robert E Roberson
"Hat's off to the entire Clear Choice Technical Services team! I can't thank you enough! More orders definitely coming your way soon!"
– Richard Boykins