=======================================
Buying a Commercial Copier for your Office
The cost of commercial copiers ranges from less than one hundred to thousands of dollar. The main key in purchasing a photocopier for the office depends in make certain that it has all the features that the staffs need. This is to prevent wasting money on features that are not needed. Also, it is essential to know if it is the best option to purchase or lease a photocopier and to select a company that will offer satisfactory service. Here are some tips on purchasing a photocopier for an office.
Decide if your business needs an all-in-one copier. Assess if there is a need for a sole copier or a machine that will also function as a printer, scanner, and fax. Even though a multi-function machine has a slightly higher cost, you can really save money if you buy one rather than buying a separate scanner, fax, and printer. In addition, it will be better to buy if your current machine cannot meet the needs of the staffs and the business. Copiers that can produce colored copies of the original are also more expensive than those that produce only black-and-white. If you only need the colored copies occasionally, you may just want to buy a small multifunction machine to make them rather than add the feature to a bigger photocopier.
Make sure that the photocopier you are going to buy can handle various paper sizes that you need. If you require copies that use sizes that are common outside the United States, like the A-series, B-series, folio, or junior legal, then you will want a copier that will be able to handle them. Weight the advantages or the cost of features that enable copies to be produced and done in a fast paced manner against the cost of having the staffs wait for the copies and finish them by hand. Consider the copy speed of the copier. It refers to how quickly the copier can scan the original document and produce a copy. The paper capacity of a copier changes from trays that hold less than one ream (about 500 sheets) of paper to those that can handle as many as ten reams. In addition, consider whether you want multiple paper trays, each handling various paper size or trays that can be adjusted for a multitude of sizes. Refilling and adjusting paper trays can consume time for your staff as well.

Want us to contact you with Quotes
FAST – EASY – FREE

"1min 

Fill in Below

"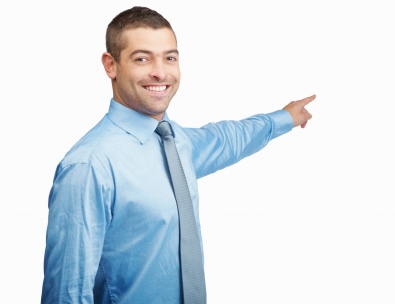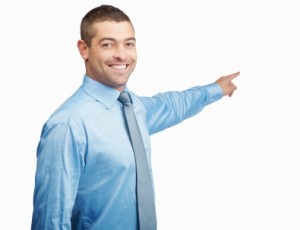 "Let us do the work for you"
Compare And Save