Buying a Pre-Owned Used Copiers & Printers
Purchasing a used copier/printers will help you prevent the abrupt 40 to 60 per cent decrease in resale value which occurs the moment you take the delivery of the brand new photocopier. With lots of well-maintained copiers coming and being re-possessed per month, buying a pre-owned copier is considered a wise choice. Lots of great equipment is available at a fraction of the new price.
There are three basic sources in which to buy a pre-owned copier. The first one is from the franchised local dealer, the other is from a private company, and the third one is from an independent photocopier sales and service company. The companies mentioned usually offer full services or re-conditioned copy machines at a fraction of the cost of the brand new model. They also usually include a 30 to 90-day warranty.
Independent dealers will offer better prices on copy machines, service, and supplies. Most of these independent contractors purchase their machines from wholesalers and Copier Leasing Companies. Then, they fully service and recondition them before selling them again. These independent dealers typically choose only machines for resale, which are in average physical and working condition and are recognized not to have been produced with factory design defects.
One helpful thing to do is to browse the Sunday newspaper for the classified ads, check for sale at an affordable price. You could think be thinking about why people are selling their machine. It could be one of the following reasons. First, they are upgrading to a newer machine or one that has added features. Second, they no longer need a photocopier. And third, the machine is problematic or has lots of issues. Of course, you may want to strike a transaction with the first two reasons.
As for the third reason, determine if the machine has a good track record. To find out the status of a certain brand or model of a copier, call the franchise brand dealer. Typically, they would answer yes. So in most cases, it is likely you will be calling them, the same dealer, for future service. Therefore, this allows the dealer a perfect chance to market to you their profitable and shining "Copier Service Contract." To get a less biased answer, call an independent dealer.
It is also highly recommended that when buying a pre-owned copier, you always ask for a warranty. Some sellers may offer you a lower price. But then, it's still your decision.
====================================

Compare Price Quotes For Copiers & Save
Simplify your Research
FAST – EASY – FREE

"1min

Fill in Below

"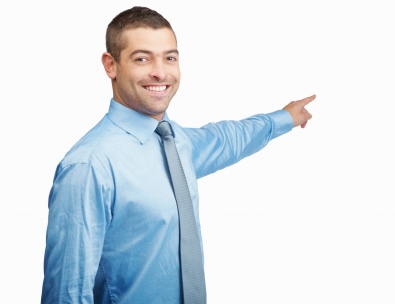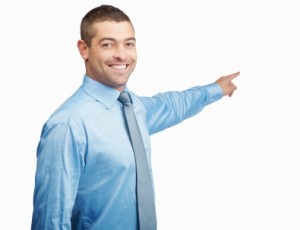 "Let us do the work for you"
If your Location is around Los Angeles, you may visit Copier Lease Los Angeles, Copier Rental in Los Angeles, Copier Repair Los Angeles and Copiers Los Angeles or call Service Location Dallas (972) 525-0888